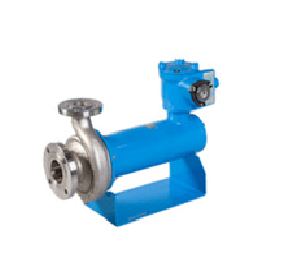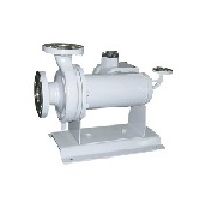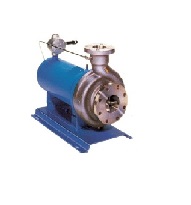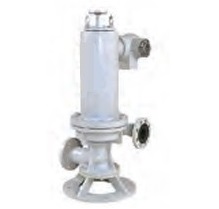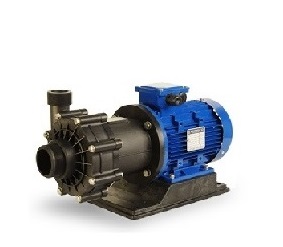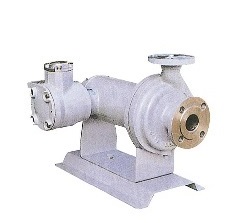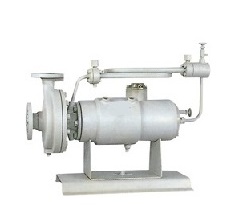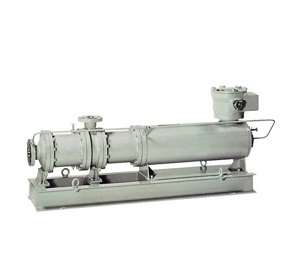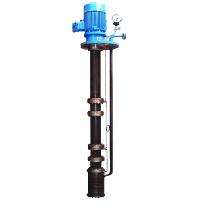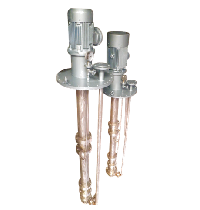 WELCOME TOPrehence Engineers Pvt. Ltd.
Prehence Engineers Pvt. Ltd. established in the year 2004 for service oriented industry for Marketing, Sales & Services for Canned Motor Pumps & Magnetic Driven Pumps.
Prehence Engineers is a group of highly qualified engineers and rendering services to most of leading Indian industries.
Call for enquiry
+91 022 2927 7299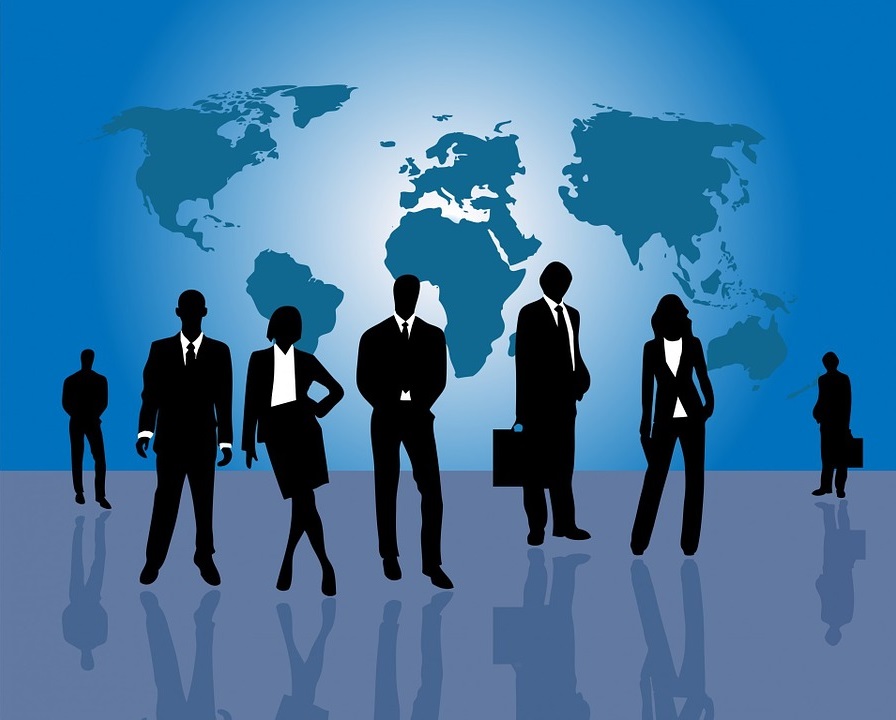 Product Range
Canned Motor Pumps
Our pumps are best designed to handle High Temperature Fluid, High Melting Point Fluids, Cryogenic Fluids, Slurry Fluids, Volatile Fluids and Special Fluids.
Magnetic Drive Pump
Specially Designed pump for Liquid Chlorine Application
Non-Metallic Magnetic Drive Pump
Special Pumps for Highly Corrosive Chemicals. (HCL, HNO3, H2SO4 etc.)
Our Services
Today more than 100 associates are part of the PEPL family, each day becomes a new opportunity, where innovation and creativity meet fine craftsmanship, knowledge, experience and hard work become the pillars and the vision to globalize becomes the foundation.
Excellence is the result of always striving to be better. At PEPL we make it happen!!!!!!!
Our Team


Our team is highly qualified and having vast experience in the field of rotary equipment and sealing technology.
Our most of the engineers are well trained from Germany, Japan and China for the respective products and are capable to handle our company's products independently.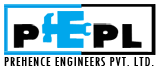 Head Office
B-19, Durian Estate, Goregaon-Mulund Link Road, Goregaon (E), Mumbai - 400063 India.
Branch Office
204 - Block B, Alnoor Tower, Alfouleq Residency, Opp. Sherpura Petrol Pump, Dahej Bypass road, Bharuch-392001, Gujarat.
Contact Info
+91 22 4971 4289
+91 22 4924 1077
marketing@prehence.co.in
Opening Hours
Monday to Saturday 10 AM - 6PM
Indian Time